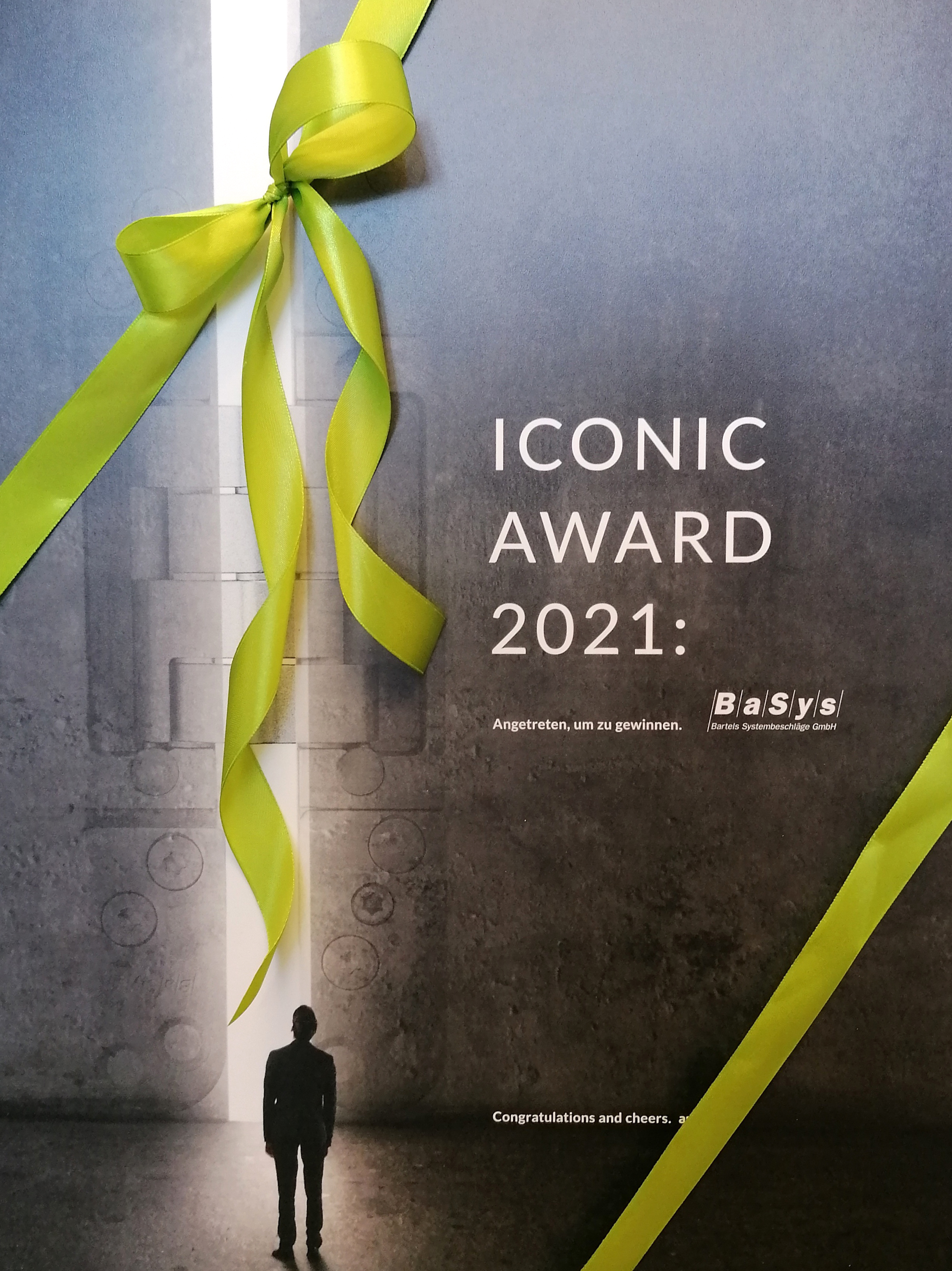 BaSys has won ICONIC AWARD 2021: Innovative Architecture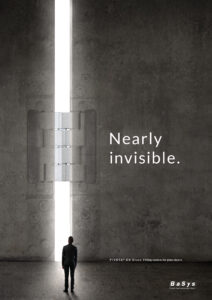 Creating spacious rooms with transparent walls, in which filigree lines alone create a strong spatial effect. With our PIVOTA DX Glass, we have created the prerequisites for this. This was the reason why the international and independent jury of experts at the ICONIC AWARD 2021: Innovative Architecture decided to award one of the coveted Winner awards in the category "Product – Building Technologies" to the concealed glass door hinge.
With the ICONIC AWARDS: Innovative Architecture, the German Design Council initiated a neutral, international architecture and design competition that for the first time takes the disciplines into account in their interplay. Awards are given for visionary buildings, innovative products and sustainable communication from all sectors of architecture, construction and real estate as well as the manufacturing industry. The focus is on the holistic staging and interaction of the trades in the context of architecture.
The German Design Council acts as one of the world's leading centres of excellence for design and architecture at the interface between designers and the building industry. Its awards are regarded as an independent seal of quality of international standing for contemporary developments and design achievements. We will receive the ICONIC AWARD 2021: Innovative Architecture on 11 October 2021 during Expo Real in Munich at the Pinakothek der Moderne.