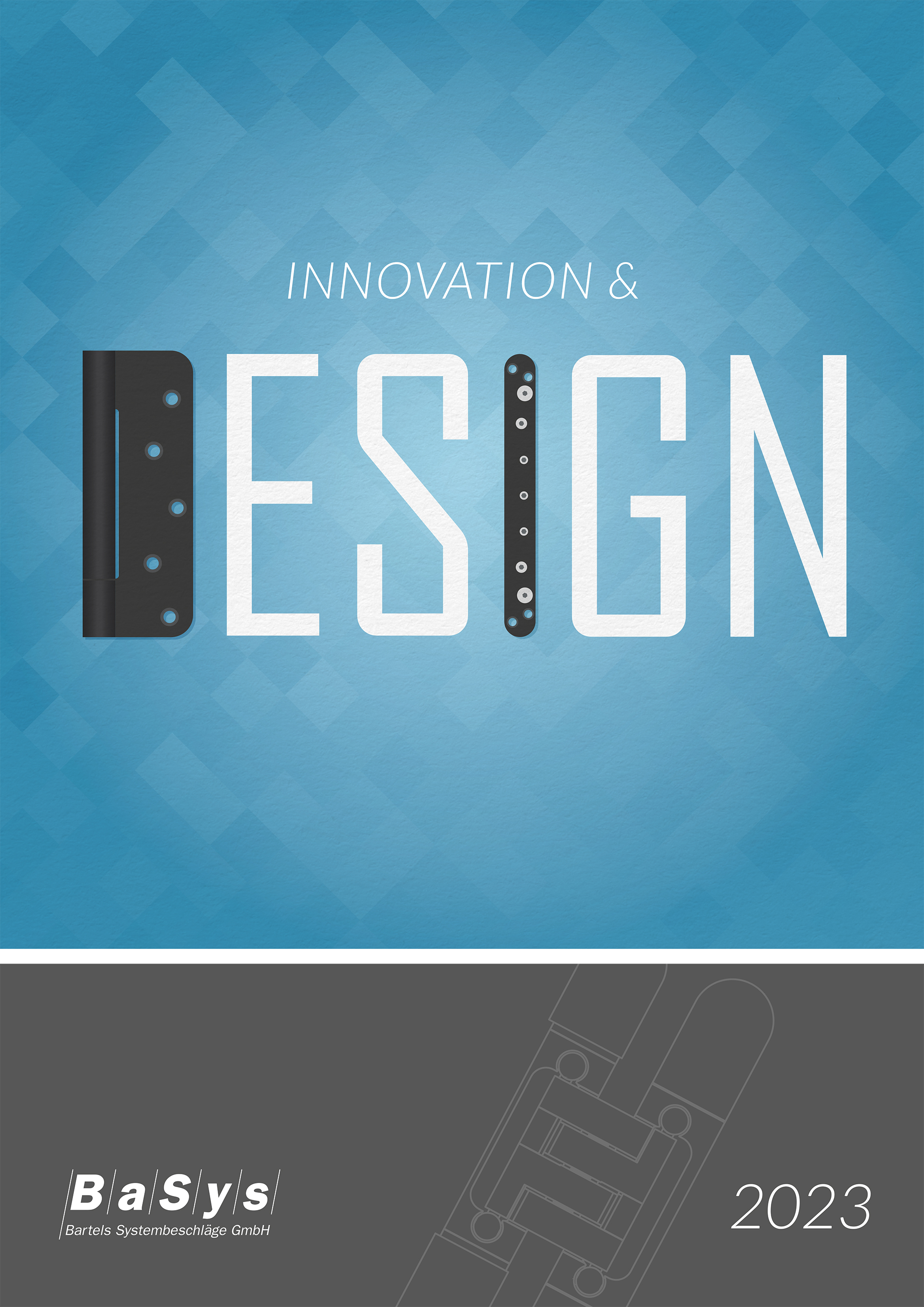 The BaSys Calendar 2023 – THE SIMPLE VIEW
Our world has become complex. This is just as true for companies like BaSys as it is for products and supplier parts. And that is a good thing. After all, we continue to develop, you and we at BaSys, and are constantly looking for good and even better solutions around the door. However, complex structures also need to be understood and acted upon. Reduction helps here. It directs the view to the essentials. This principle is also pursued by Flat Design, a media design concept that works without fl ourishes and embellishments, without distortions and gimmicks, and which provided the template for our 2023 calendar. Illustrative elements illuminate in a simple and flat, but definitely colourful presentation, what our company and its products are all about and how we can develop further together with our customers.
Enjoy the clear view month after month in 2023! Be inspired by the simplicity of things! With our hinge and striking plate systems, we are happy to offer you orientation and support you with innovative solutions for complex challenges. In this spirit, let's go for a successful 2023 which will not be too complicated, but also not too flat!
By mail to vertrieb@basys.biz the calendar can be ordered.