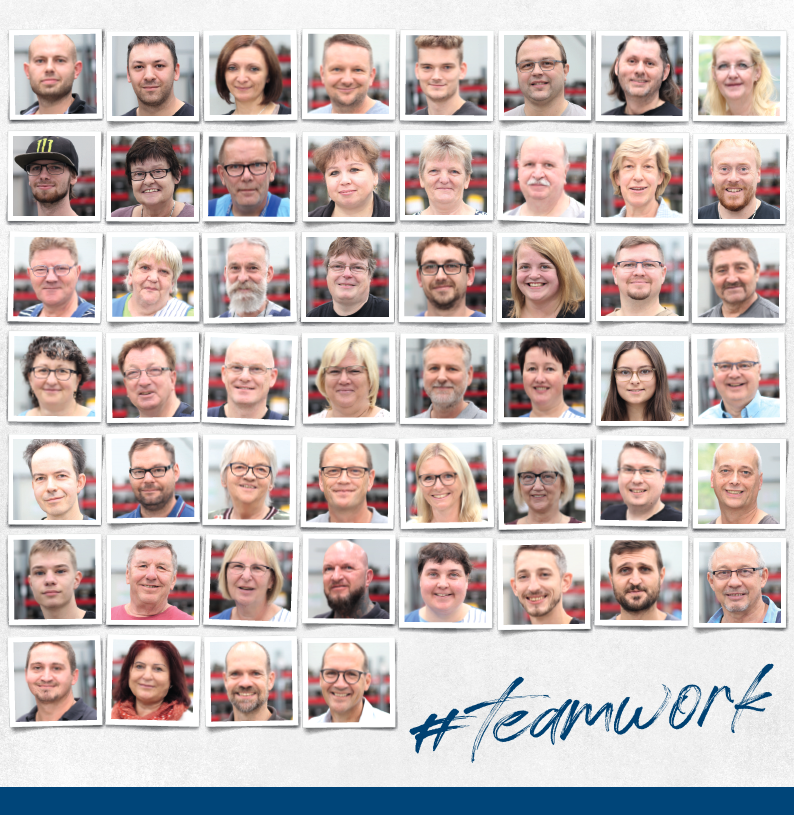 BaSys Calendar 2021
We have published again a calendar for the coming year, which can now be requested at vertrieb@basys.biz.
This time, on the occasion of our 25th anniversary, we are putting our team in the spotlight. Photographs of our colleagues in their working environment show the viewer "the faces" who manufacture high-quality hardware systems every day and who stand behind our products.
Grippy hashtags complement the photos with a corresponding statement.
The article picture shows the front page of the new calendar.
The picture below shows the October page.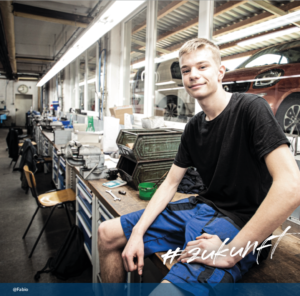 We look forward to receiving your request for this!